Ayano Sakai, Honorary Principal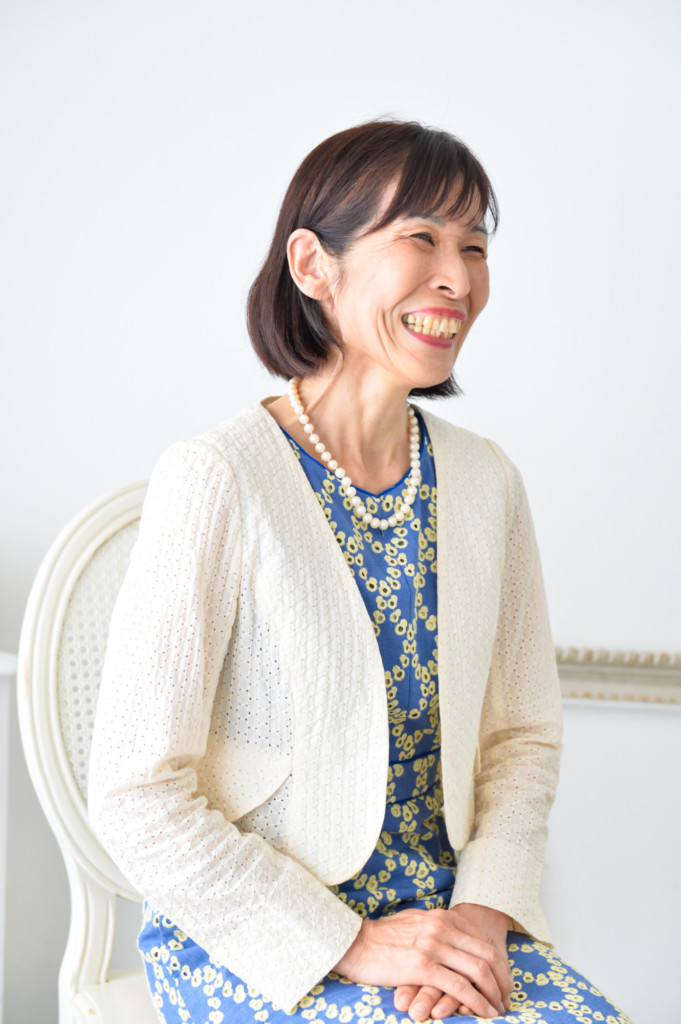 I am a Christian who believes that each and every person is precious in God's sight. The Bible tells us how God views us: "You are precious in My sight and I love you" (Isaiah 43:4). This has been my basic philosophy in raising and educating children.
GG International School is a school where all students, families and staff made to feel accepted and loved unconditionally. Within this diverse community, there is a strong sense of belonging, like one big family. It is my desire as an educator to help students meet their fullest potential by providing a great learning environment that is safe, encourages risk-taking and invites us to share our ideas.
On top of this basic philosophy, we have built our school with three core values, which express the maxim that every child can be a Global Citizen, Compassionate Leader, and Inquisitive Thinker.
With a strong parent–school partnership, we have the power to change the direction of young lives and have a positive effect on the lives of future generations. I am honored to welcome you to the GG International School community and to make a difference in our children's lives!
Thank you.
Ayano is a graduate of International Christian University, a mother of five, and grandmother of five. She has more than 40 years of experience in teaching English and working with young children. She grew up in Tokyo, New York City, and Manila.
Yoshino Ryu, CEO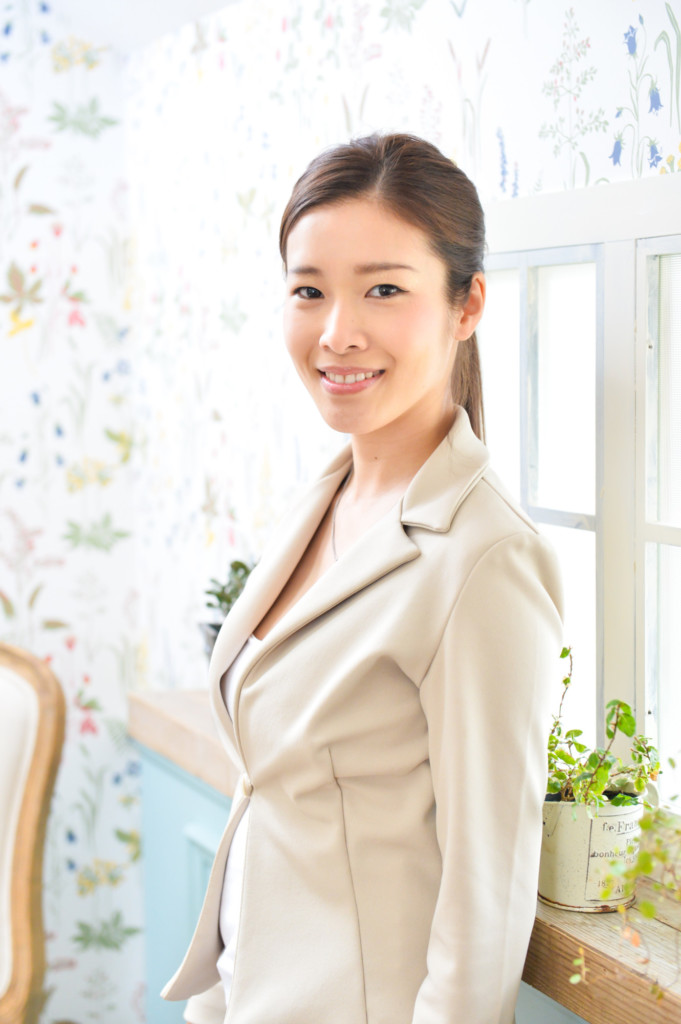 Finding a full-day childcare center perfect for your child in Tokyo is not easy, but it is essential for busy parents. Working while raising two energetic boys, I am no exception.
We provide full-day programs all year round for children aged 0 to six with extended care until 20:00, after-school programs for children aged two and older, and all in an English environment.
Our nursery and kindergarten programs are certified1 by the Tokyo Metropolitan Government, because we are officially guaranteed as a safe facility and quality is more than assured! On top of that, families are usually entitled to grants2 from Tokyo's wards and/or government departments, which makes it more affordable for families to join international schools.
Please come and experience our school's positive spirit and love of learning!
1. Please contact us to find out which facilities are certified.
2. Please contact your local ward office and/or the respective government departments to see whether you qualify.
Yoshino speaks Japanese, English, and Chinese. She grew up in Japan and New York City, and studied abroad in Beijing, China. After graduating from university, she worked at a PR agency and a consulting firm. She has won many speech contests, including the National Public Speaking Contest, and received an award from the Ministry of Foreign Affairs. She is the mother of two energetic boys.  Licensed nursery teacher.